Japanese Lab-Grown Sales Could Be Set to Take Off, says Industry Body
---
Post Date: 27 Aug 2021 Viewed: 150
The Japan Grown Diamond Association believes lab-grown diamonds are beginning to take off in the country and have great potential.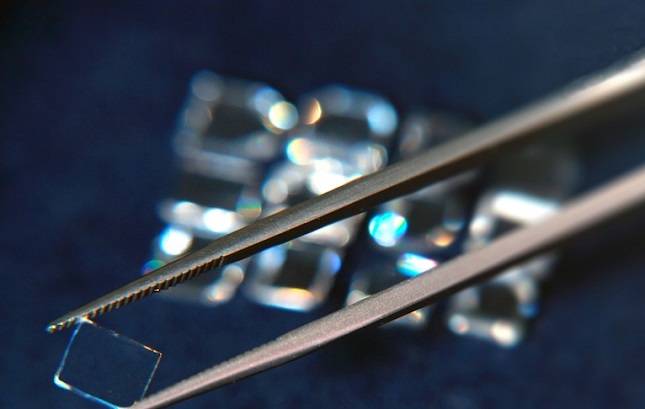 "I doubt we even have 1% share of the market here because of the little supply and lack of resale market," said Shigeyuki Ishida, representative director of Japan Grown Diamond Association. "It will grow from here," he told Bloomberg News
According to analysts Bain & Co, 6 to 7 million carats of lab-grown diamonds were produced last, with most of the sales in the United States.
That figure could potentially triple by the end of the decade as demand climbs, particularly in China and other markets, according to the Bloomberg report.
However, the Japan Jewelry Association said that it "does not consider synthetic (lab-grown) diamonds as gemstones, because they are man-made and not scarce," Hisao Kato, senior director of the association, wrote in an email to Bloomberg. Many traditional market players share the same view, and many consumers agree, he said.
Source:Idex