China Lab Grown Diamond Brand Raises ¥130 Million in Pre-A Series Funding
---
Post Date: 23 Dec 2021 Viewed: 54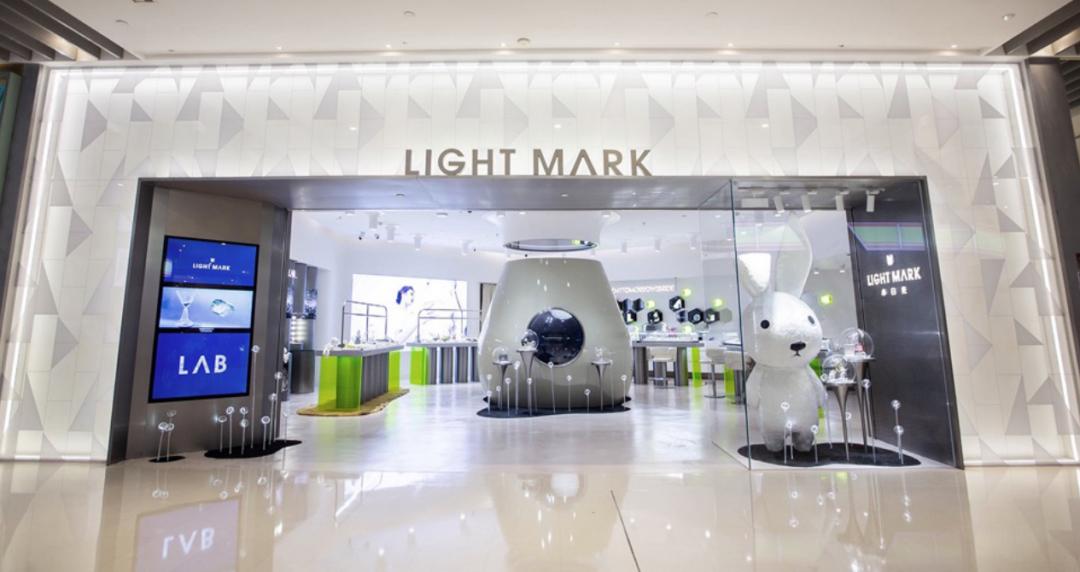 Lightmark has raised ¥130 million to b
roaden channels and improve the education for consumers.
Lightmark is a sustainable
lab grown
diamond brand based in China. The brand is focused on providing a full scenario experience for today's youth, from wedding rings, to fine diamond jewellery gifts, and fashionable diamond jewellery for everyday wear, and is a leading brand in China's
lab grown
diamond market
.