Huanghe Whirlwind plans to increase the size of the lab-grown diamonds industry
---
Post Date: 08 Apr 2022 Viewed: 85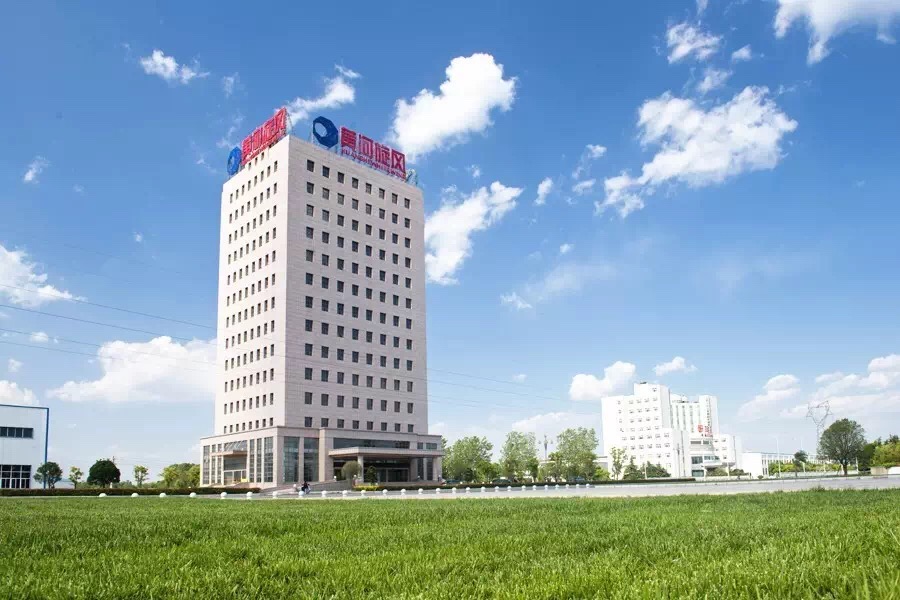 Since 2021, the downstream demand for
synthetic
diamonds has been booming, with prices rising as the supply of products exceeds demand, and the industry has entered an upward spiral, and this has stimulated local producers to increase production. As one of the industry leaders
, Huanghe Whirlwind[600172]
has opened its production capacity expansion pace.
O
n the evening of April 6,
Huanghe Whirlwind
announced that the company intends to raise a total of not less than 800 million yuan and not more than 1.05 billion yuan in non-public offerings to
lab-grown
diamond
s
industrialization projects, supplement working capital and repay bank loans.
Among them, the raised funds to be invested in the
lab-grown
diamond
s
industrialization project will be used for the engineering costs related to the high temperature and high pressure
lab-grown
diamond
s
synthesis workshop in the project (mainly including construction and installation engineering costs and equipment and tools purchase costs).
The issue price of this fixed increase is 7.14 yuan per share, which is fully subscribed by Henan Huanghe Changsheng Co., Ltd. ("Changsheng Holdings"). Changsheng is a wholly-owned subsidiary of
Henan Huanghe Group
, the controlling shareholder of
Huanghe Whirlwind
, and is a company controlled by Qiao Qiusheng, the company's actual controller. Therefore, this issuance constitutes a connected transaction. As of the close on April 6, the
Huanghe Whirlwind
reported 9.23 yuan per share, with a current market value of about 13.3 billion yuan.