US Consumers Prioritise Essentials In June As Inflation Rises: NRF
---
Post Date: 20 Jul 2022 Viewed: 514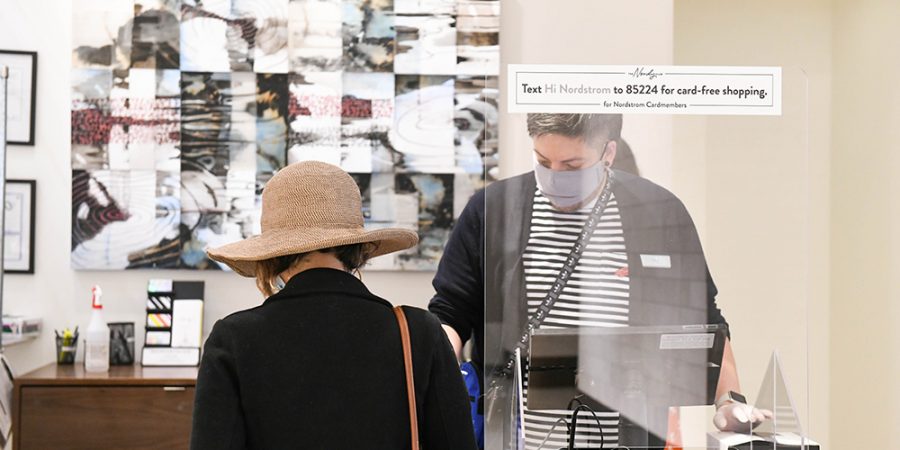 US retail sales increased in June even as inflation climbed higher and drove up prices across the board, the National Retail Federation (NRF) said.
NRF President and CEO Matthew Shay said, "June retail sales data shows that consumers remain on solid footing despite rising prices and an active Fed raising interest rates to combat it. Inflation has consumers modifying their spending behaviour and prioritising essentials like food, energy and back-to-school items. Unfortunately, modified consumer behaviour won't be sufficient to offset persistent price increases. Other policy measures like removing China tariffs, enacting smart immigration reforms and investing in supply chain resiliency are needed to lower costs for American families and put much-needed dollars back into their pockets."
NRF Chief Economist Jack Kleinhenz added, "June's numbers show consumers are powering through price pressures, but inflation is eating away at savings built up during the pandemic and is wiping out recent income gains. Inflation remains a challenge to consumers trying to make ends meet and will continue to be an issue even if it cools down in the months ahead. Despite that, consumers are holding up notably well and continuing to spend."
The US Census Bureau said overall retail sales in June were up 1% seasonally adjusted from May and up 8.4% year over year. That compared with a 0.1% month-over-month decrease and 8.2% year-over-year increase in May.
June sales were up in all but two retail categories on a yearly basis, led by online sales, grocery stores and building materials stores, and increased in just over half of the categories on a monthly basis.


Source Solitaire